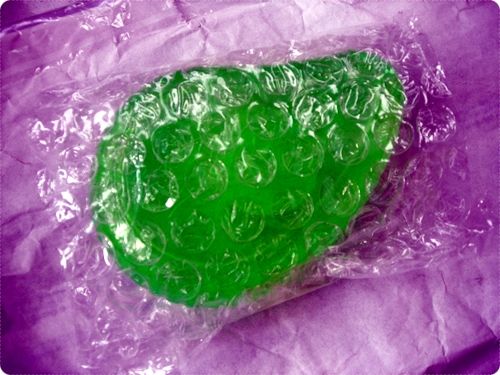 Sabun sebesar tapak tangan ni nama dia Marine Essence Beauty Bar.

Marine Essence Beauty Bar a.k.a sabun ketiak yg bagus untuk bantu masalah:
ketiak hitam

lebam celah peha

daki kat tengkuk/leher

bau badan hanyir

jerawat kat badan

nipiskan jeragat

nipiskan parut jerawat

masalah ruam/ gatal

kayap

kudis

kurap

panau

ekzema

gatal

licinkan kulit

seri wajah
Kandungan dan kebaikan:
Garam Buluh
Sumber kaya dengan mineral dan antioksidan untuk kulit.
Anti-bakteria, anti-alergi, anti-keradangan.

Pheno-SFE TM (Ekstrak The Pu-erh)
Terkenal dengan antioksidan dan sifat-sifat pemulihan untuk menghapuskan radikal bebas yang berbahaya daripada merosakkan sel-sel kulit. (Anti penuaan)
Memperbaiki dan memperbaharui sel-sel kulit dengan menjaganya agar tetap sihat dan muda untuk masa yang lebih lama.

Ekstrak Liquorice
Mengurangkan perubahan warna kulit dan bintik-bintik hitam.
Mencerahkan pigmentasi kulit.

Minyak Tea Tree
Anti-bakteria
anti-kulat.

Gliserin
Tidak mengeringkan kulit. Sebaliknya, ia menarik kelembapan daripada udara ke dalam kulit
Merupakan pelembap kulit yang terbaik.

Aloe Vera
Kebolehan untuk menyembuhkan dan merangsang pembaharuan sel-sel kulit pada kulit yang bermasalah
Menyembuhkan kulit yang bermasalah dan rosak dengan berkesan.

Vitamin E
Antioksidan
anti-penuaan.
My Verdict:
Lin beli sabun ni and received it on 9th May then terus pakai. Lin beli sabun ni sebab review Cik Chinta claim yang sabun ni sangat elok untuk orang yang ada kulit sensitif macam kita ni. At first, Lin terkejut sebab sabun ni besar sangat. So I didn't bother nak potong-potong, macam yang Lin selalu buat bila beli sabun mahal (-______-)" Tapi, on 25th dah malangnya sabun dah habis. *cry* Kiranya Lin guna 17 hari jelah. Tapi depends juga, Lin mandi 3,4 kali sehari. Tonyoh sabun satu badan sampai berbuih-buih, sama juga macam Cik Chinta. Bau dia wangi~ macam sabun dekat spa. I can't resist it (-______-)"
So, to cut it short. Does it work? OF COURSE! as Lin guna untuk lembapkan kulit and hindarkan gatal-gatal, it really does help. Selain tu, Lin perasan kulit muka and badan semakin licin and lembut. Bekas gigit nyamuk hilang dengan cepat [maklumlah orang kulit sensitif, normally orang kena gigit nyamuk terus hilang. Tapi Lin jenis berhari baru nak hilang] Jerawat kecil-kecil beransur hilang especially dekat dahi ni. Yang tentang putihkan kulit, ketiak bagai tu tak pasti pulak kan. Hahaha. Apa kata awak cuba sendiri?
P/S: Tahniah Cik Chinta sebab dapat baby girl yang comel sangat-sangat!